From Our President...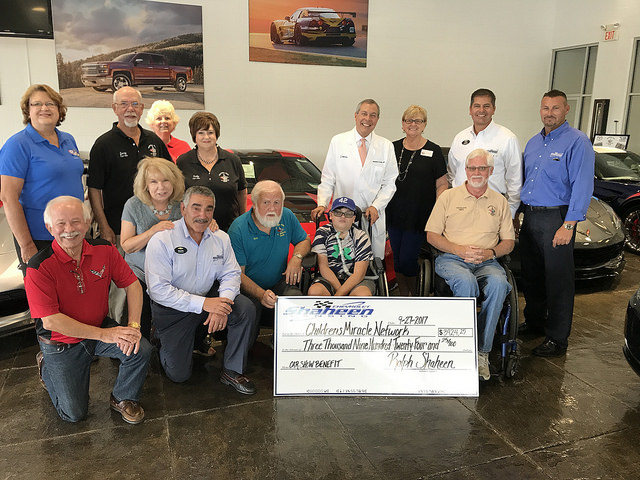 Another great Capital City Corvette Club year is winding down. Our membership has grown to over 110 members. We had a fantastic car show at our sponsor's (Shaheen Chevrolet) location. It allowed us to donate $3,924.25 to the Children's Miracle Network. Outstanding! This year we'll end with a donation of $1,000 to the Food Bank, $250 to Toys for Tots and $250 to St. Vincent's. We were also able to donate $1,000 to the VFW National Home for Children and $1,807.22 for Blessings in a Back Pack. Many thanks to everyone for all their hard work. It was a team effort and everyone deserves a hardy pat on the back for a job well done. What a great year!
It looks like snow is about to fly and it's time to put our Vettes up for the winter. My wife and I were able to put over 6,000 miles on our C7 this season. Car shows, rallys, autocrosses, and the NCCC National Convention. Oh, and also Bloomington Gold and the Mackinaw car show event. Next year is looking even better and with the NCCC convention in New Orleans, we all will be racking up the miles. Corvettes are meant to be driven!
Have a Merry Christmas and a Happy New Year.
Save the wave,
Jerry Wardell
Contact our President at the following address if you have any questions about CCCC.