From Our President...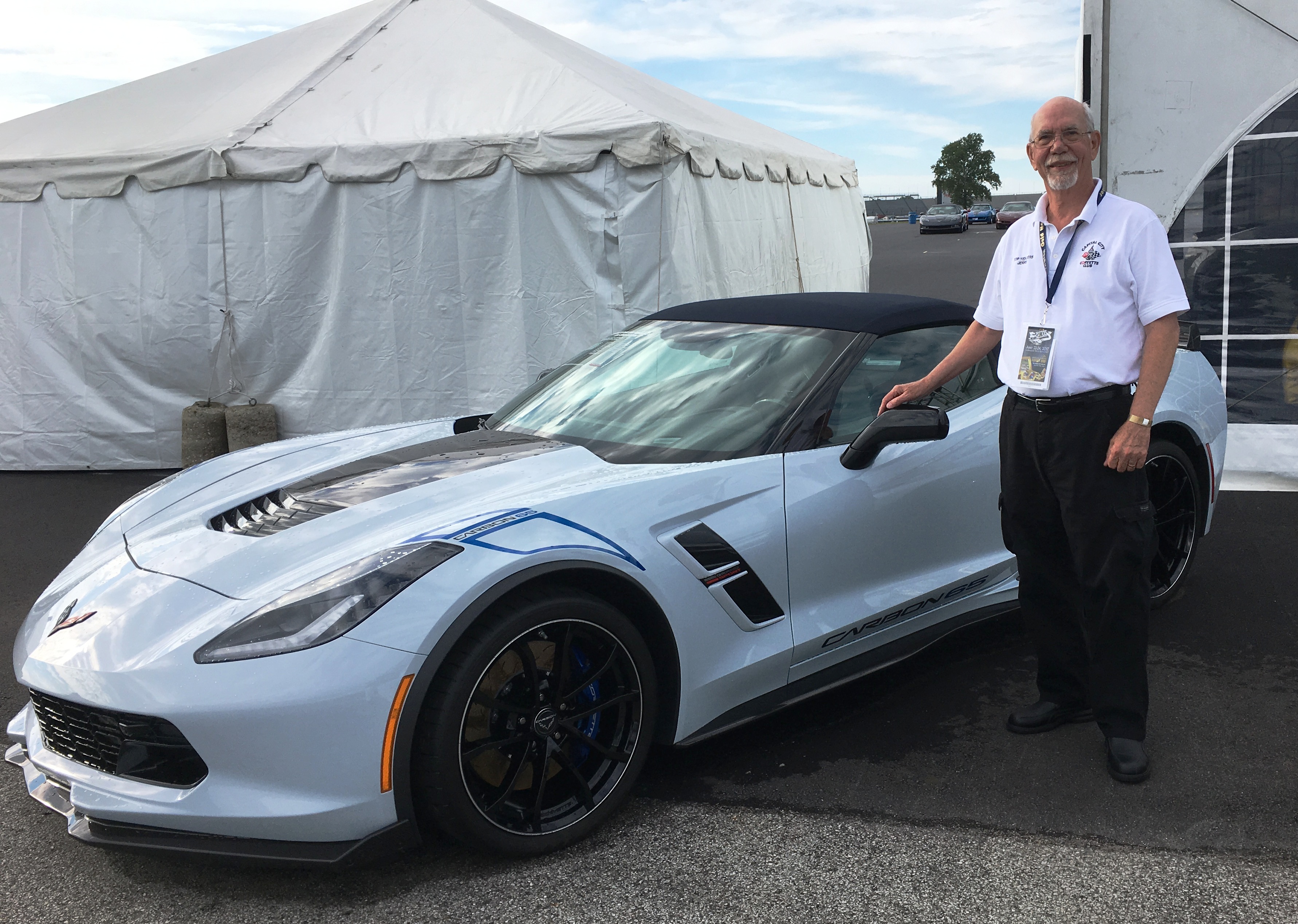 Our hearts and prayers go out to the people of Texas and Louisana for the devestation they are experiencing due to huricane Harvey. Anything we can do as a club and as members to help these folks through this terrible truma needs to be done. It's difficult to talk about the past month while these families are suffering. Having lived in Texas for 15 years I know the inner strength these people possess and though it will be difficult they will make it through this.
My wife and I added another 1600+ miles to our Vette in the past week. First off, we attended the NCCC convention in Bowling Green. Not only was it another spectacular event we also got to experence a total solar eclipse - a first for us. Next year is in (hopefully) New Orleans, so mark your calendars. We also made it back to Michigan in time to attend the Mackinaw Corvette car show. Another great show, over 260 +/- Corvettes and our club won first place for club attendance. Way to go CCCC! Thanks Dave and Ann Voss for doing such a great job at hosting this event.
Save the wave,
Jerry Wardell
Contact our President at the following address if you have any questions about CCCC.